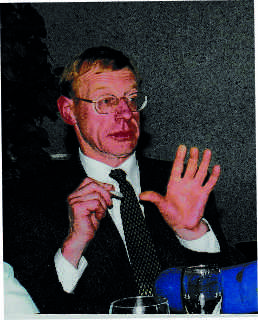 13 February 2022
David Constable
The club are saddened to learn of the death of David Constable, aged 78.
David joined the club in September 1983 and was a member for over 20 years, competing in road and cross-country and ever present at our social events.
The funeral is at 1pm on 3rd March - The Oaks, Havant followed by a wake at The Churchillian, Portsdown HIll.