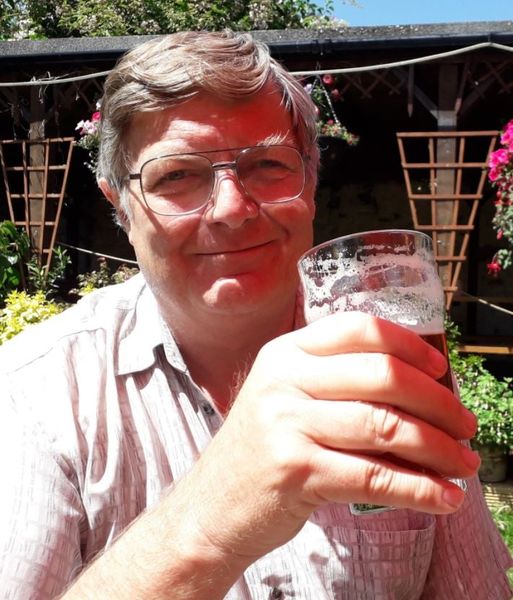 20 November 2021
Keith Benjafield
The club is sorry to hear of the death of Keith Benjafield.
Keith joined the club in the 1980's and competed in road and cross-country races. Keith had two spells as a committee member and represented the club on the Portsmouth Sports Council.
The following is a post by club member Martin Williams
I was very sorry to hear today of the death of my old training partner and long-time club member, Keith Benjafield. Keith was a lovely man and I never heard anyone say a bad word about him. In the 1980s, Keith and I often trained with Gerry North and I remember many Sunday runs together at Queen Elizabeth Country Park. When Gerry won the National Cross Country Championship as a veteran he was kind enough to say how much running reps on the grass around the athletics track at Alexandra Park with Keith and I had helped him to his win. After he stopped competing Keith was still associated with the club for many years, helping out at races and was a good support to Gerry when he used to organise the Victory 5. Rest in peace Keith.
Keith's funeral will take place on 15th December at1pm - Wymondham Baptist Church. No flowers but donations to the British Heart Foundation. If attending, please advise 07817 355459.

Paul Bleach & Kevin Kiddle will be attending.